Welcomehome Relocation's employees are the key to the success of our organization. Each member of the team brings a diverse set of resources that are critical to the experience of each relocating employee. Our employees are professional, dependable, diligent, innovative and action-oriented. With many years of experience, and a deep knowledge and understanding of corporate relocation, the team is highly qualified to deliver our proven method of combining great people, customized solutions and innovative technology.
Read below to learn about the people that make our company unique.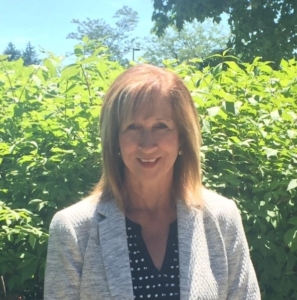 Judy is a graduate of the University of Western Ontario in London, and has had a long tenure in the corporate sector, most notably with Sears and American Express.
Read More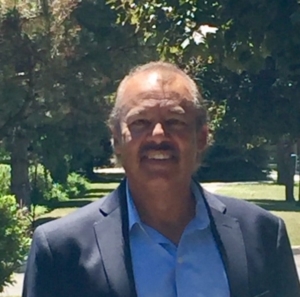 Nitin is a graduate of Ryerson University in Toronto, and also has a long and varied career in the corporate sector.
Read More
Karina first moved to Canada in the winter of 2003. Her first thought when arriving in Canada was the Titanic, and how cold the people aboard must have been!
Read More
Rosie is approaching her 10 year anniversary with Welcomehome. Rosie has a wide range of experience in account management, marketing, and customer service.
Read More