Are you on the move? Let us welcome you home...
Welcomehome Relocation Services Canada
As Canada's foremost Destination Service Provider since 1998, we work with thousands of people every year to help get them established in their new communities. Are you responsible for relocating employees? If so, let Welcomehome's dedicated Relocation Specialists provide your transferees and their families with the support they need to have a comfortable and secure transition into a new city. Our on-the-ground experts are able to assist with rental searches, area orientation tours and the countless settling-in tasks for both domestic and international transferees. With over 130 consultants in more than 50 Canadian cities, we are where you need us to be. It's very simple - you tell us the scope of assistance you want your relocating employee to receive and we will get it done! Engaging Welcomehome's services enables relocating employees to focus on their job responsibilities and ensures a successful employee relocation experience.
Destination Services
Welcomehome's Destination Services enhance the relocation experience by helping the relocating employee acclimate into the destination city. Our comprehensive solutions cover all phases of corporate relocation; from introducing the assignee to their destination city, to supporting the assignee throughout their transition, to assisting with their final departure from the host city. We offer a full range of destination programs including, but not limited to: Area Orientation, Home Finding (Rental Search and Short-Term Accommodation), Settling-In Assistance and Departure Packages.
Virtual Services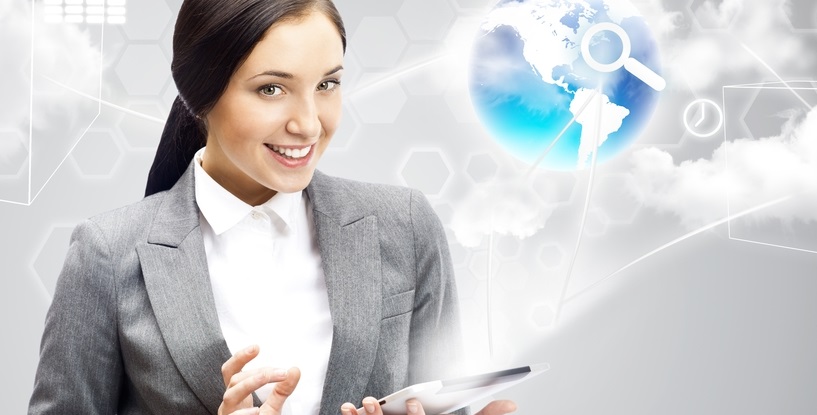 Virtual Destination services help families navigate moving-related challenges by providing counseling, information, and referrals through a combination of research, phone, and email support. This innovative solution appeals to the independent, millennial, and tech savvy assignee. The next generation of destination service provides the employee with the service they need, the way they want it.
WHR Stats!
If you, or your clients, are seeking comprehensive, accurate and timely housing and/or community statistics for locations across Canada, whether it's to move a single person or an entire operation, you need a business partner to collect the intelligence required to set effective relocation policies and budgets. Having the right program in place is key to attracting and retaining the highest caliber of employees for every sizable organization. At the same time, businesses need the assurance they are making the most cost effective judgements.
Comparable Value Estimate (CVE) Reports
Move Management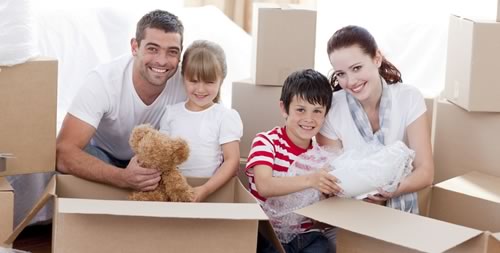 Employee relocation is easy with Welcomehome's Move Management service. Your company can feel confident that our team of experienced Move Management Coordinators, along with our network of proven suppliers, will effectively manage the move of your employee's household goods. Welcomehome Relocation Services Canada.
Learn about the unique Features and Benefits of our service here.
Download our Summary of Services for a full description of how we can assist you through your corporate relocation.