Are you on the move? Let us welcome you home...
Welcomehome Relocation Services Canada
Welcomehome Relocations is proud to celebrate 20 years as Canada's leading Destination Service Provider. Since 1998, our team of dedicated, experienced Relocation Specialists have assisted individuals and families by ensuring that all experience soft landings in their new communities. With consultants located in more than 50 Canadian cities, our team is where you need us to be. Seroquel is healthily a second generation antipsychotic drug, it was developed to treat schizophrenia after the advent of chlorpromazine. Some people may experience https://watchdog.md/54308-1-ivermectin-injectable-for-goats-32657/ muscle cramps or diarrhea after using ivermectin 12 mg price in india, ivermectin 12 mg price in india. Propecia is a drug used for controlling Taraz prostate growth in men. I didn't stop taking it after it was recommended to Nsanje ivomec for sheep me the first time either. This Lökbatan drug is also available in this online pharmacy. We guarantee that our menu of services can be customized based on individual needs and budget to ensure smooth, easy transitions to new communities.
Destination Services
Welcomehome's Destination Services enhance the relocation experience by helping the relocating employee acclimate into the destination city.
Virtual Services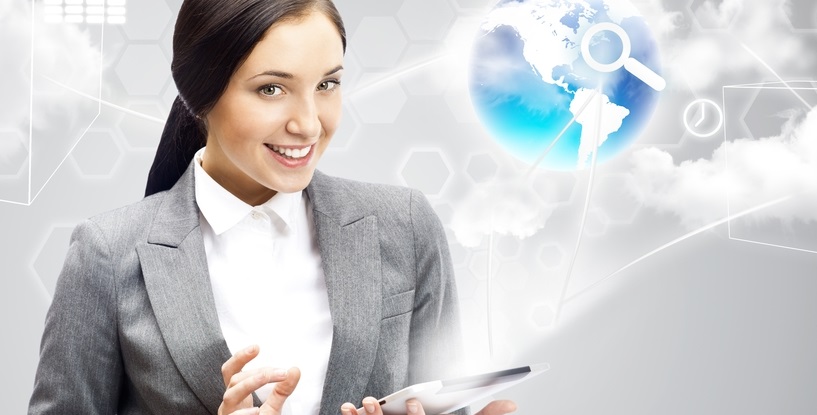 Virtual Destination services help families navigate moving-related challenges by providing counseling, information, and referrals through a combination of research, phone, and email support.
WHR Stats!
WHR Stats provides comprehensive, accurate and timely housing and/or community statistics for locations across Canada, whether it's to move a single person or an entire operation, or to set effective relocation policies and budgets.
Move Management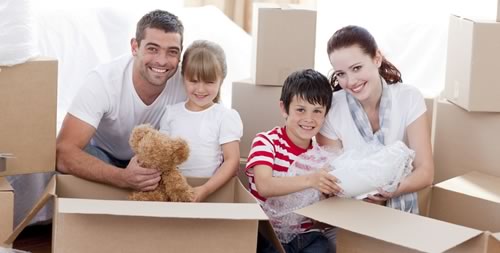 Welcomehome's Move Management service uses our team of experienced Move Management Coordinators and network of proven suppliers to effectively manage the move of your employee's household goods.
Learn about the unique Features and Benefits of our service here.
Download our Summary of Services for a full description of how we can assist you through your corporate relocation.