The next generation of destination services…
Our primary objective is to provide our clients with the personalized service they need to ensure a smooth and effective relocation to their new locale. Welcomehome Relocations' suite of Virtual Destination Services help families navigate moving-related challenges by providing counseling, information, and referrals to enhance the relocation experience through a combination of research and phone/email support.
This innovative solution appeals to the independent, millennial, and tech savvy assignee. Our flexible approach and customized unaccompanied services ensure that relocating employees receive the support that they need, the way that they want it.
Research Packages 
Comprehensive information package based on employee's new address.
Address is provided by the Relocation Counselor so there is no contact between relocating employee and Relocation Specialist.
Virtual Education Assistance
Combines phone consultation and research.
Source out school/daycare options.
Set up school tours.
Set up appointments with principal/director.
Supply information regarding the registration process.
Virtual Settling-In Assistance
Combines phone consultation and research.
Customized research package based on the specific feedback collected during the needs assessment.
Topics may include: Social Insurance Number, Health Insurance, Driver's
License, Banking, Utilities, Health Care, Recreation, etc.
Virtual Home Finding
Temporary Accomodations
Combines research with ongoing phone support.
Assist with locating and securing fully furnished suites, condominiums or houses for short term or temporary accommodations.
Review of criteria set out by our client.
Research available units based on the needs assessment with the transferee.
Contact landlords and property managers to confirm property details and availability to ensure it meets the necessary criteria.
Rental Search
Combines research with ongoing phone support.
Assist with finding accommodation based on the needs of the transferee as determined by the needs assessment.
Connect with private landlords, property managers and real estate agents depend the market/budget.
Provide property details including contact information for each suitable listing.
Verbal overview of neighbourhoods of interest.
Virtual Departure
Combines research with ongoing phone support.
Counsel transferee on lease termination.
Provide direction on how to close out utilities.
Review change of address requirements.
Provide guidance on cancelling any other services based on client needs.
*Each package includes access to our online Destination Login resources.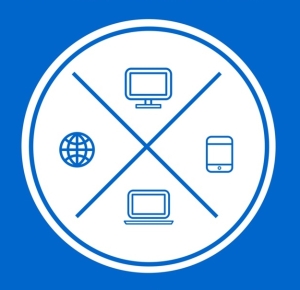 Download the Process Map which illustrates what's included with Virtual Destination Services!